£1.80
1 L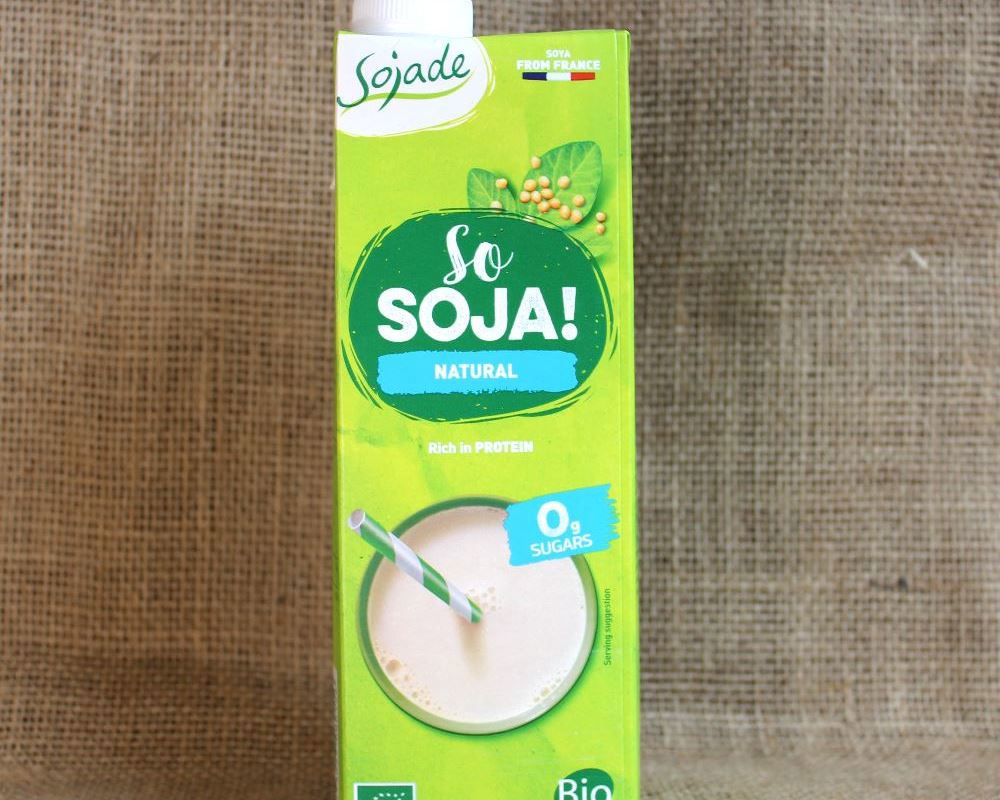 Sojade Organic Barista Soya drink has the cleanest ingredient list to give a perfect result in coffee. Sojade use water and organic soya beans only, because no other ingredient is needed in a soya drink with a good protein level. What is expected from a Barista drink is a nice flavour and a thin foam, and with Sojade you will have both! Furthemore you have all the benefits of an organic quality product, made by an ethical family-owned company respectful for the environment, pioneer in Organic and Plant-based products.
Ingredients: Water, organic soya beans
Gluten free, organic, vegan.