£4.30
per 2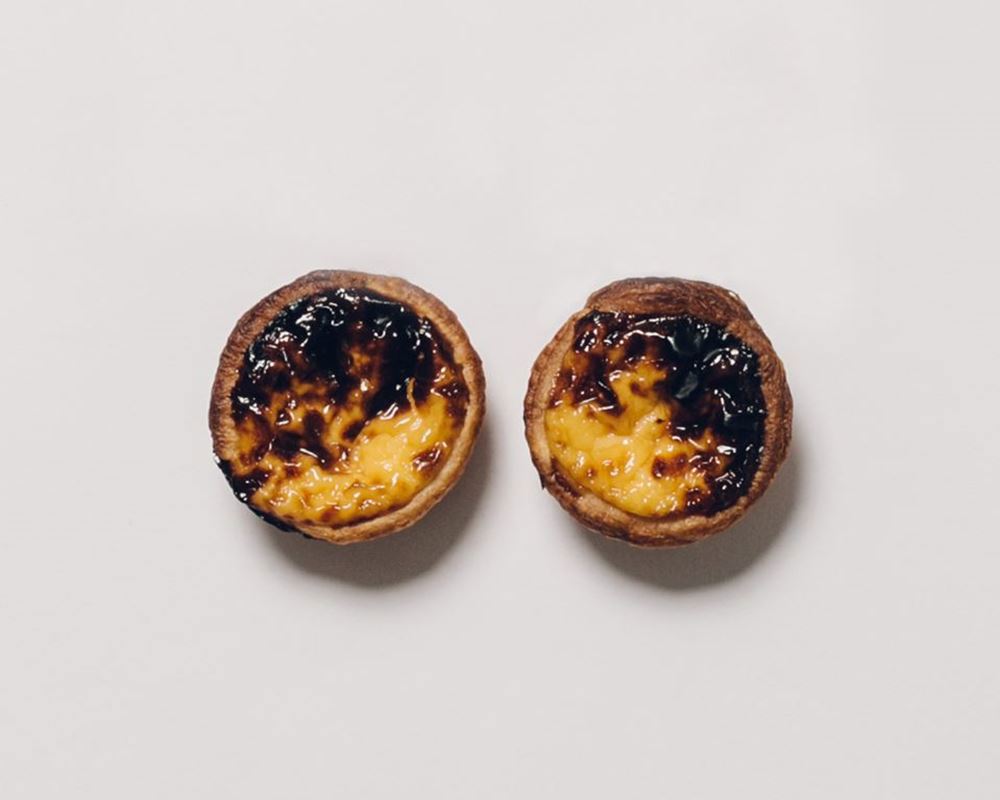 A Forge Bakehouse staple since day one. A box of two Portuguese Custard Tarts (pasteis de nata) made with puff pastry and a rich custard flavoured with cinnamon and lemon.
Allergen information: Contains wheat, gluten, eggs, lactose. Made in an environment where we regularly use nuts, gluten, milk, sesame, celery, eggs and mustard. As a result, we are unable to guarantee that anything we sell is completely free of ANY allergen.
Please note that all Forge products are NOT certified Organic.