£13.95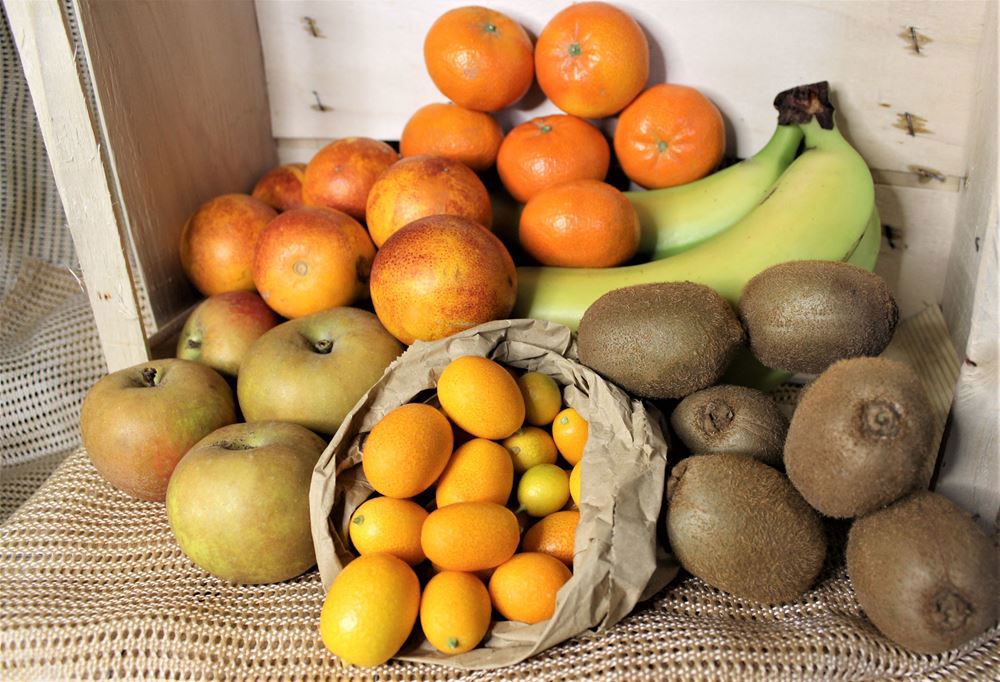 Usually 6 items. Always Organic.
The Regather Fruit box contains a fresh, seasonal mix of delicious, Organic fruits. We source as locally as possible, the boxes often include Sheffield grown apples, pears or berries. The rest of the year we buy in from across the UK and from further afield. Where fruit comes from abroad, it is always shipped and never air freighted.
This is our extra large portion of fruit.